In our final episode of the first season of the Electric City Culturecast we speak with Karina Bates, Administrator of The Kawartha Potter's Guild, about some of the great resources they offer for local potters.
We also continue our special series about Theatre in The Kawarthas with interviews with Em Glasspool of Mysterious Entity Theatre and Amy Cummings of Theatre Trent.
3 great interviews with local arts champions – a perfect way to round out our first season. See you next fall on the Electric City Culturecast.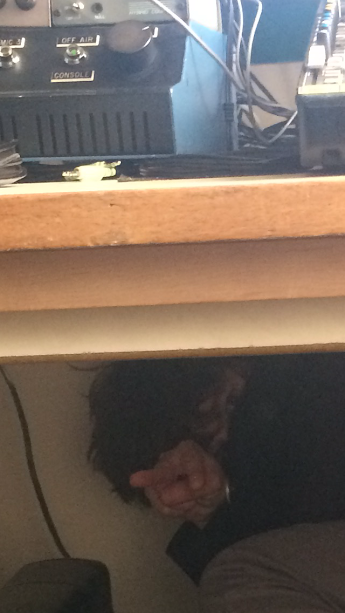 The Electric City Culturecast is your window into arts, culture and heritage in Peterborough. Meet local artists, get to know the people working behind the scenes in some of the premiere arts and heritage organizations in the province, and get involved in the cultural issues of the day. It's an arty party with your hosts, the Electric City Culture Council's Executive Director Su Ditta and Program Coordinator Eva Fisher. News, reviews, advice information, art!
Every other Wednesday @ 7:00 pm on Trent Radio, 92.7 FM or also available as a podcast.